Probably our favorite event of the yearly Wine Bloggers Conference, it's Live Wine Blogging day part two. Here are the highlights from the second day (which focused on white wines). This year we posted along instantly on Twitter, and we thank all of our fans for following us in real time.
---
Table 6 representing at live wine blogging at #wbc18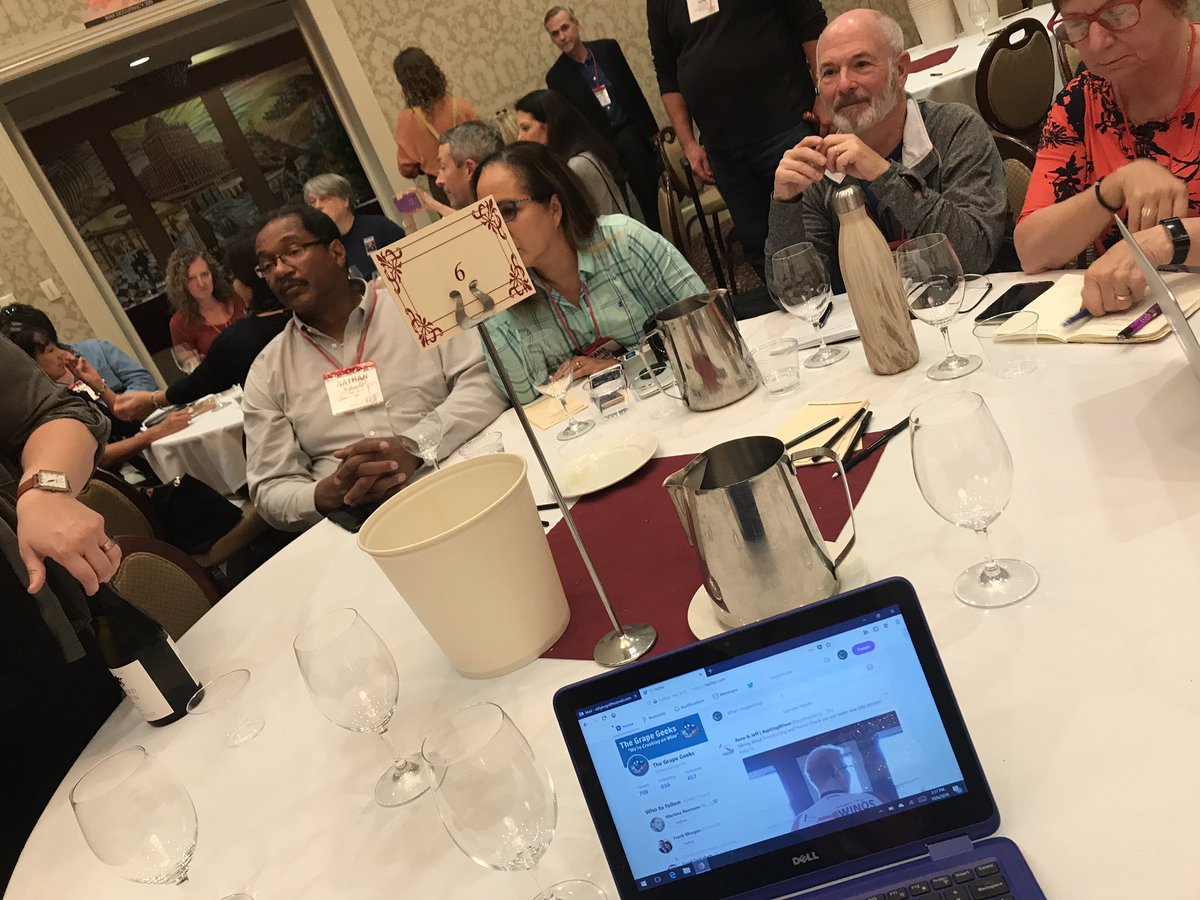 ---
Albarino from @BarnardGriffin from Richland WA. One of largest family owned wineries in WA state. Sweet and tart, a real beauty in the glass. #WBC18
---
Oregon Valley Riesling orange wine, skin fermented white wine that's made like a red. Oranges have nothing to do with it. #wbc18 @TroonWines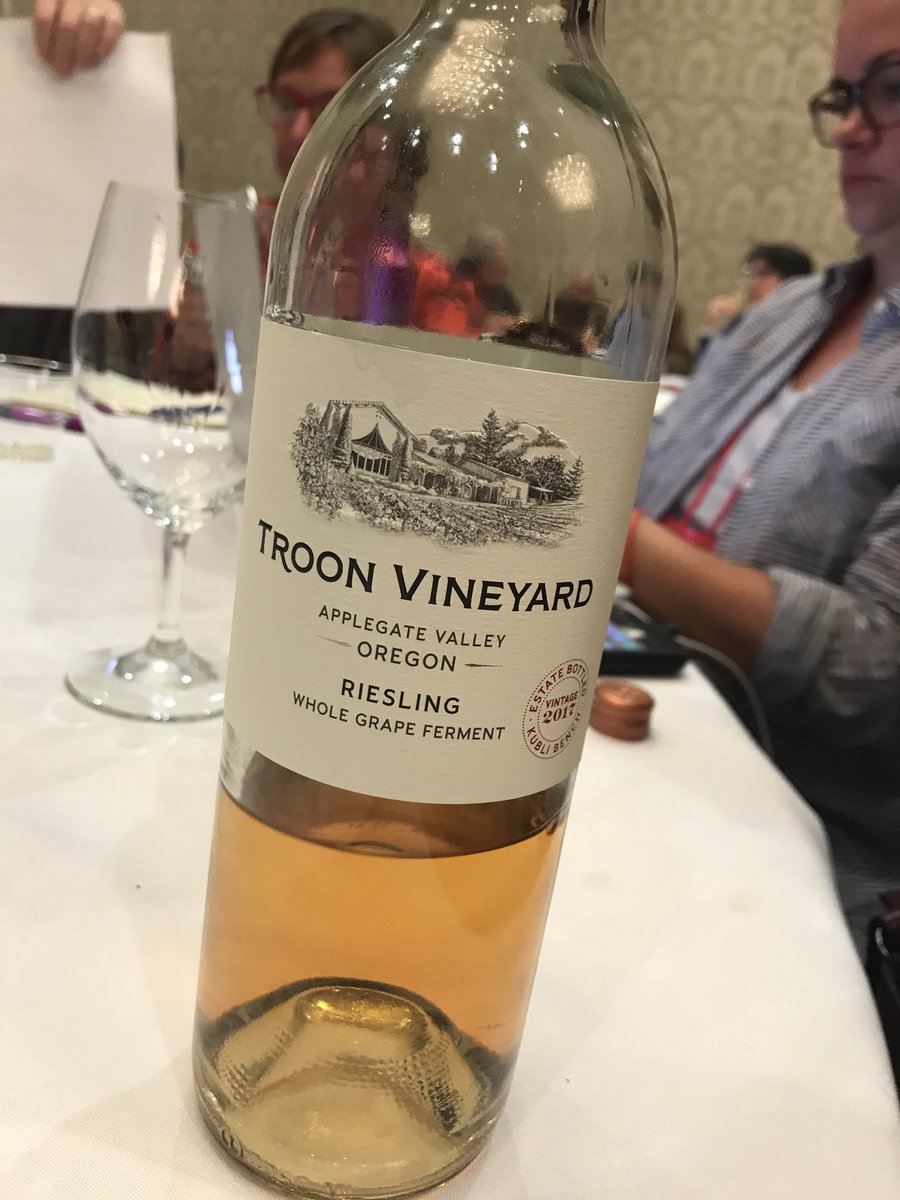 ---
Unusual blue cheese notes in the Riesling from @TroonVineyard. Supposedly this wine will pair with everything, especially sushi. Would love to try it with food! #WBC18
---
All estate grown grapes from the Royal Slope make up the @gardvintners 2013 Roussanne, largest family estate in WA. Nice wine, but cranky winery rep. #WBC18
---
Gorgeous color on the @gardvintners Roussanne. #wc18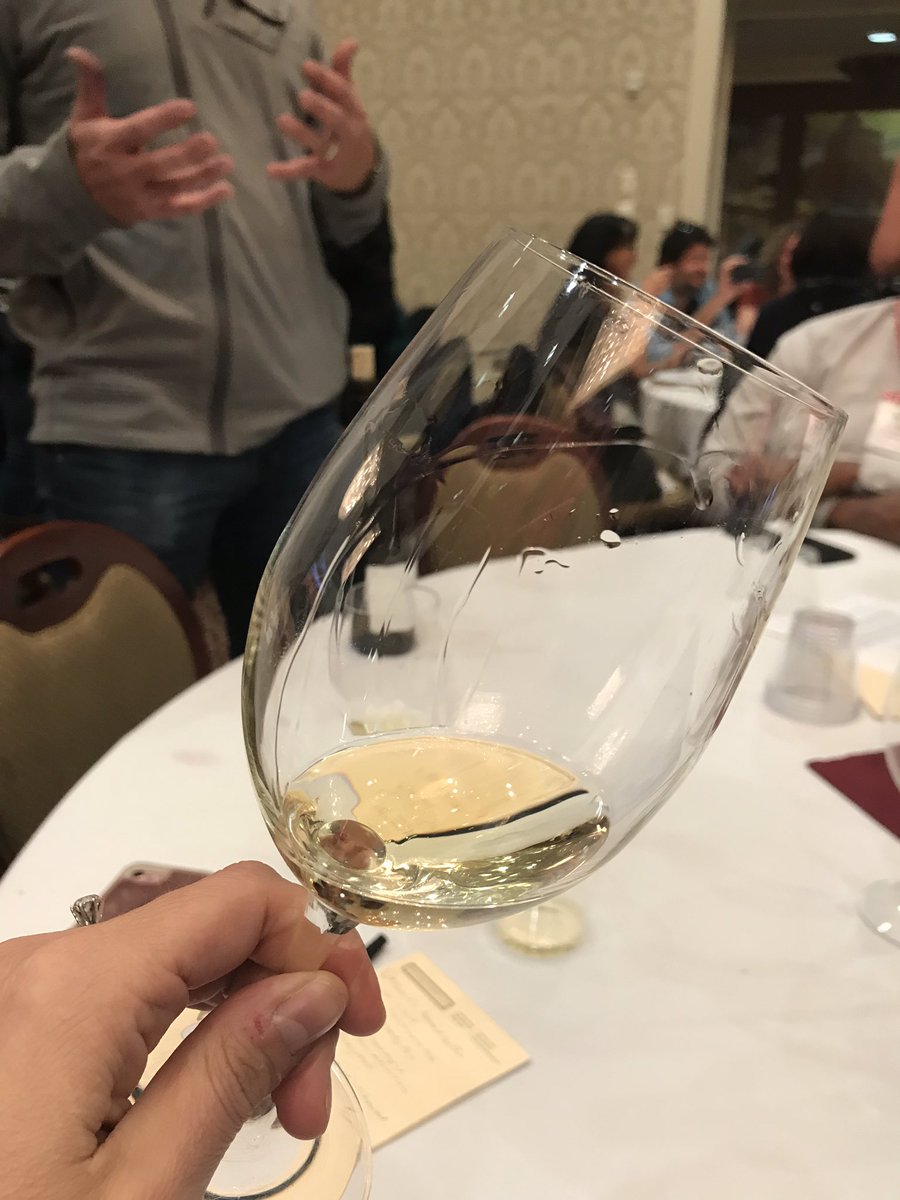 ---
2017 Roussanne from @otiskenyonwine, value at $23, only 199 cases made. Clean, crisp, fruity nose with appealing salinity. #wbc18
---
Amazing family history behind @otiskenyonwine. Be sure to ask about the arsonist in the family and the story of the cool label. #WBC18
---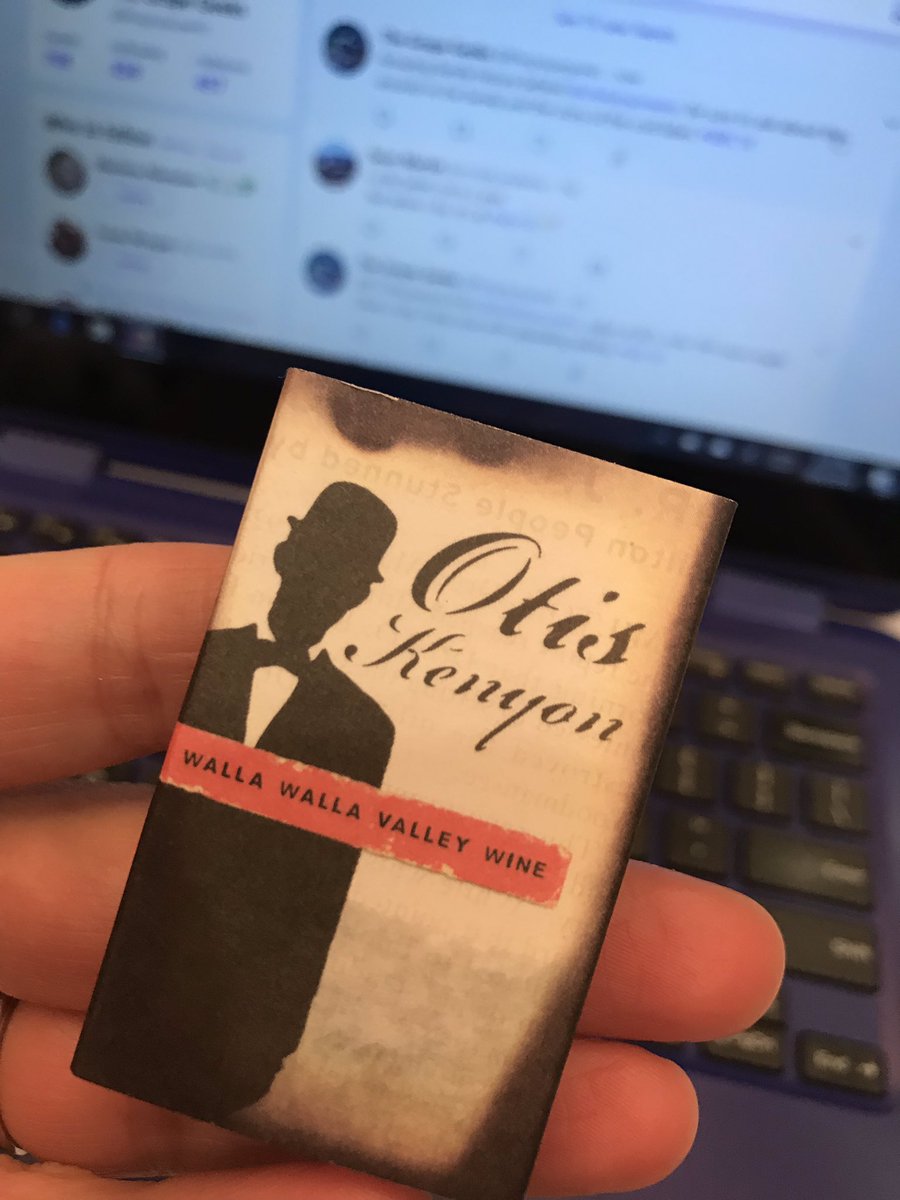 ---
Excited to see @lecole41 making the rounds at live wine blogging tweeting today at #WBC18! Their 2016 Columbia Valley Semillon is an absolute superstar!
---
Goat cheese and @lecole41 Columbia Valley Semillon? A food and wine pairing that's unbeatable. Your taste buds will likely jump up and pat you on the back if you try these two together. #WBC18Goat cheese and @lecole41 Columbia Valley Semillon? A food and wine pairing that's unbeatable. Your taste buds will likely jump up and pat you on the back if you try these two together. #WBC18Head over heels in love with the Columbia Valley Semillon from L'Ecole. Minerality nears perfection with an irresistible nose. @lecole41. #wbc18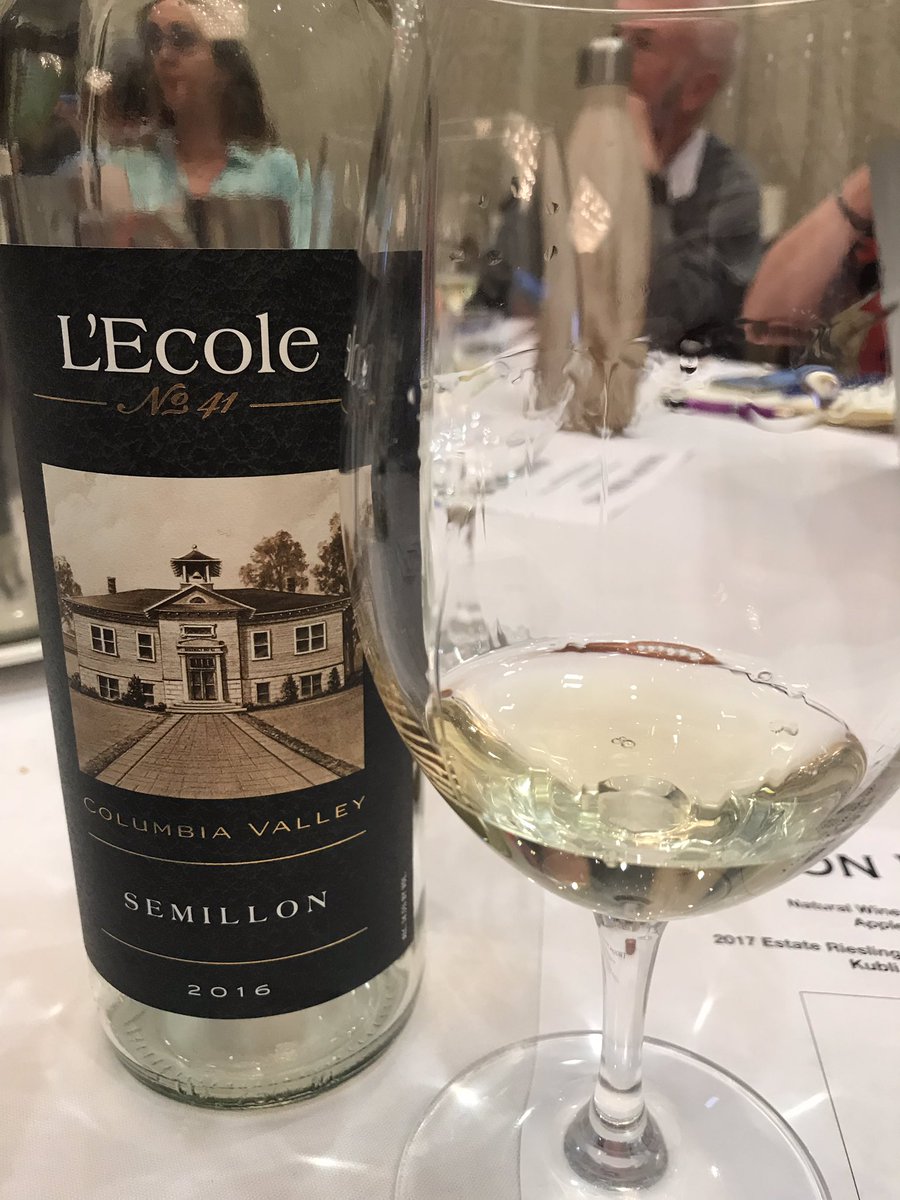 ---