Our highlights from day two of the Live Wine Blogging event:
Live wine blogging at the Wine Bloggers Conference is no joke! Trying the @desertwindwine Heritage Series Chardonnay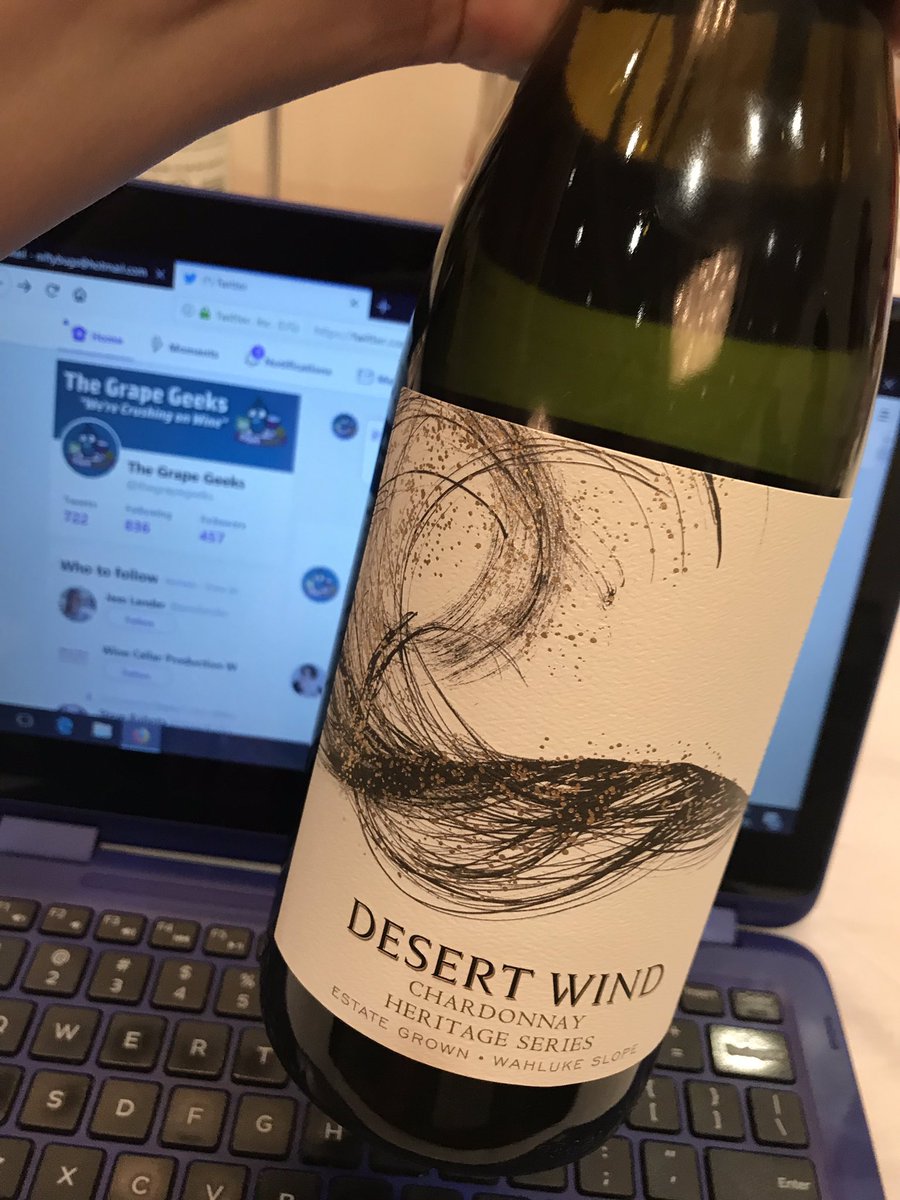 ---
Goat cheese and @lecole41 Columbia Valley Semillon? A food and wine pairing that's unbeatable. Your taste buds will likely jump up and pat you on the back if you try these two together.
---
Halfway point of live wine blogging at #wbc18! Five down, five wines to go! Table #6 still feeling fine!
---
Beautiful crisp nose of freshly cut grass, this New Zealand Sauvignon Blanc is one of the most flavorful, fruit-forward whites I've had. Sauv Blanc fans, give this one a go! @yealands
---
Now this is an exciting, lively wine! Huge flavor bomb from New Zealand @yealands Sauv Blanc. #wbc18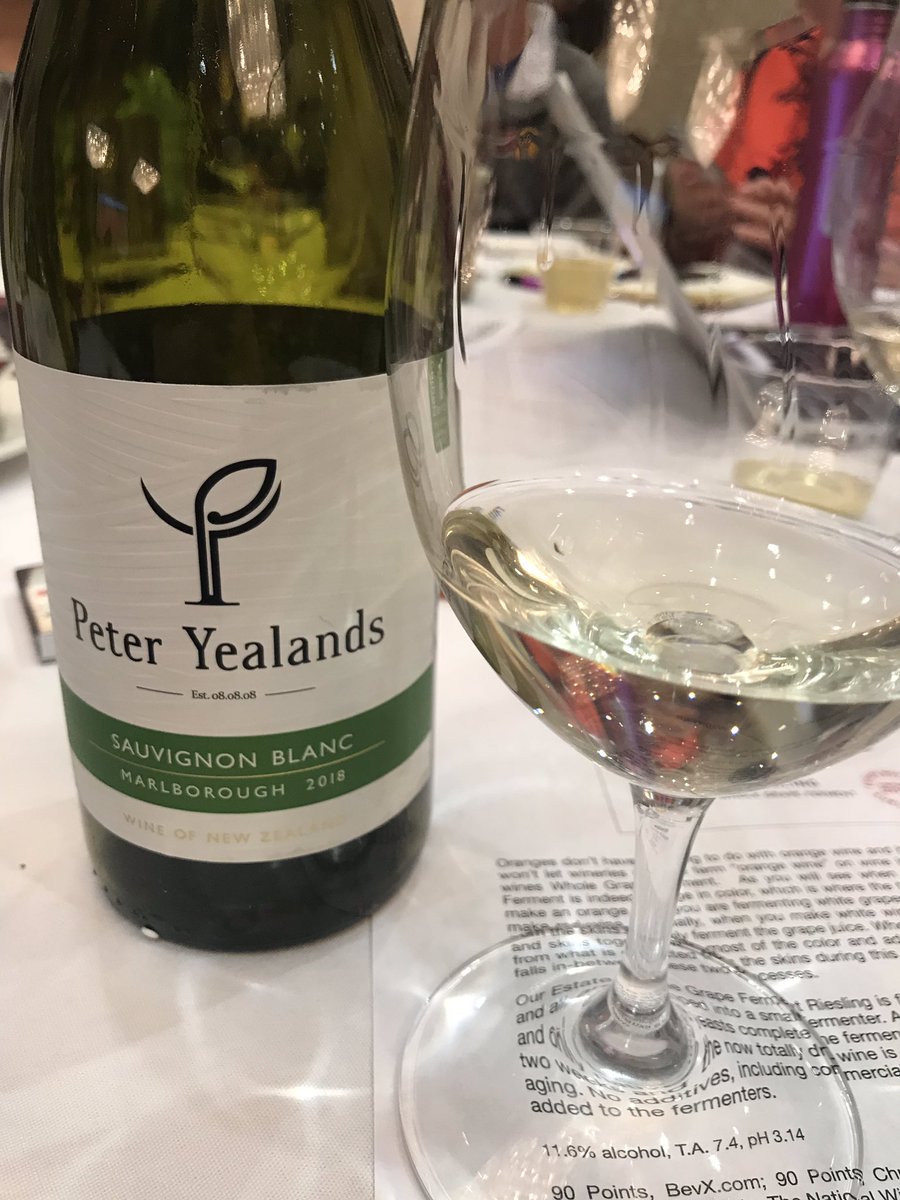 ---
Hertage Series Chardonnay from @desertwindwine seems better suited for life as a food wine, and that's okay! Unusual nose and flavor atypical of traditional Chard. This one could stump somms during a blind tasting.
---
Unexpected gem from Uruguay, the 2017 Albarino. Clean, fresh acidity and sassy saltiness, peachy aromas with mouthwatering flavors. Looking for an interesting wine? This is it. @winesofuruguay #WBC18 @BodegaGarzon
---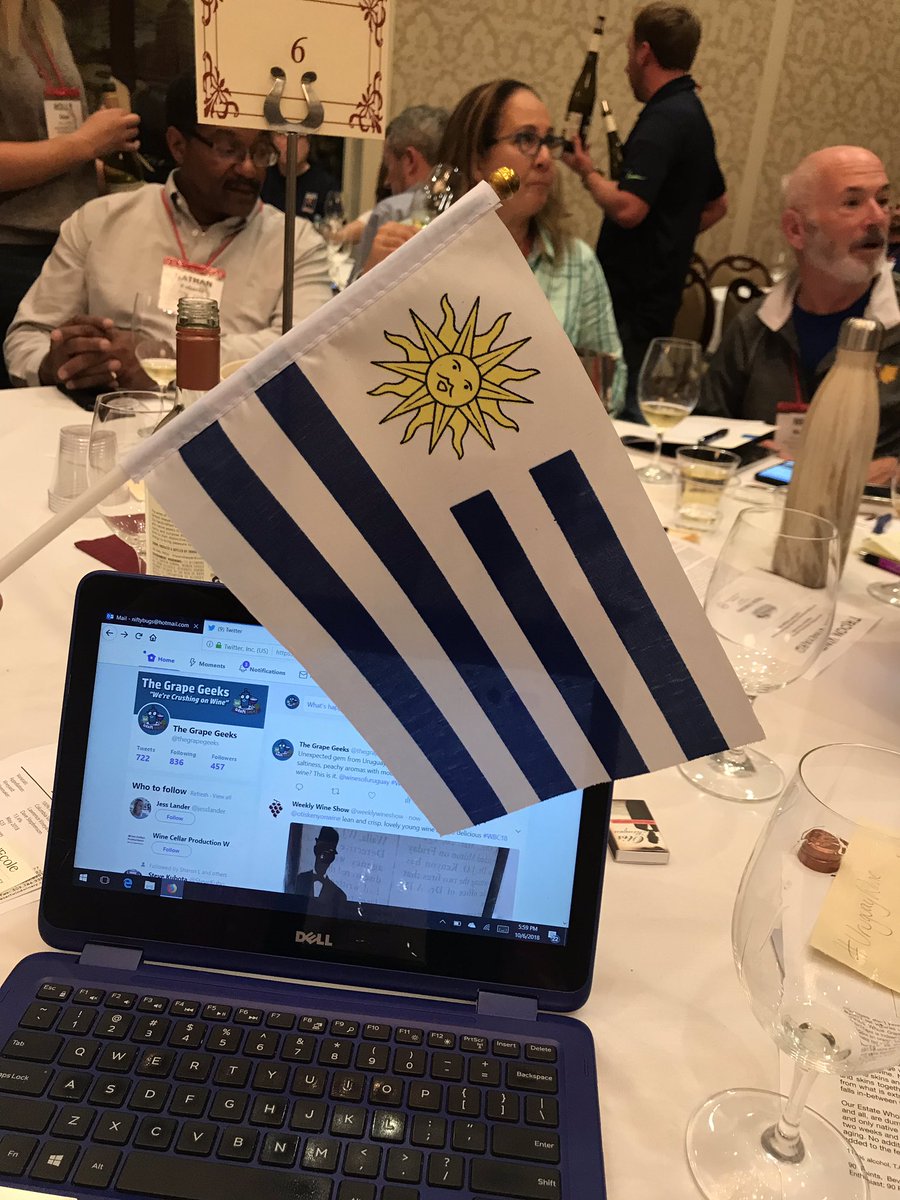 ---
Today the @CVWCWines pours $19 / bottle Hard Row to Hoe dry Riesling from winemaker Judy Phelps from Lake Chelan region. Atypical with very little sweetness yet beautiful clarity in the glass.
---
Last round, #10 from @rsvineyards, 2016 Chalk Hill Sonoma County Chardonnay, aged 12 months in barrel gives it a luscious vanilla essence. Traditional style Chard, oaky and delicious. Large production, but adore this wine.
---
I don't want this year's live wine blogging to end! Amazing event every year at the Wine Bloggers Conference!
---